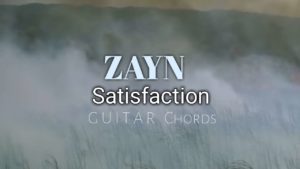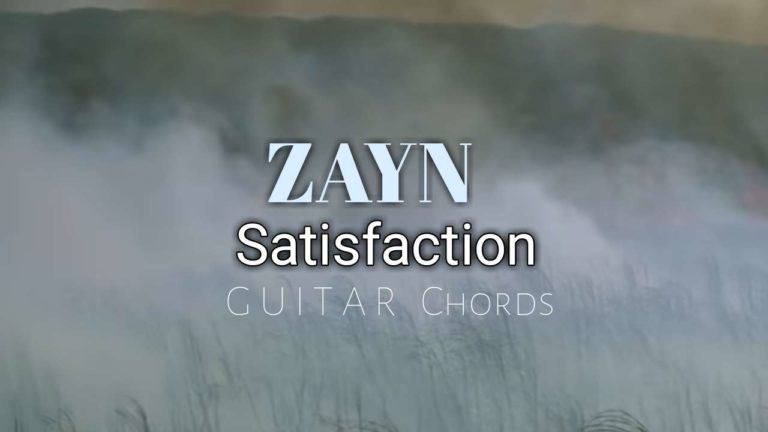 Zayn – Satisfaction Guitar Chords


Song: Satisfacion
Artist: Zayn
Album: Icarus Falls
Lyrics: Zayn, Malay
Language: English
Year: 2018
Presenting Satisfation Guitar Chords By Zayn
"Satisfaction" is a new beautiful song by sung by Zayn from the album Icarus Falls. The song is written by Zayn and Malay.
Chords & Strumming
To Play This song we need to know these chords A minor, F major, G major, E minor, C major and D7. To play its rhythm we can use D UUD UUD strumming pattern.
Satisfaction Guitar Chords
Verse 1
[Am]Nobody said this would be [F]easy
[G]Nobody said this would be ha[Em]rd
[F]Nobody gave me a rulebook to fo[Dm]llow
And my soul's not ho[Am]llow
[Am]You see, we gotta find our [G]place
And we'll [Am]go there now
[F]I can't get no satisfa[G]ction alo[Am]ne

Pre Chorus
[Am]'Cause I can't, you can't, we can't get no
Satisfaction

Chorus
[C]All in my zone, [G]all in my space
[Am]Life is always [E]in the way

[C]All in my zone, [G]all in my space
[Am]Life is always [E]in the way

Verse2
[Am]Nobody said that you would [F]leave me
[G]Nobody says that in this dar[Em]k
[F]Somebody told me about tomo[Dm]rrow
And my soul's not ho[C]llow
[C]You see, we gotta fi[F]nd our pla[G]ce
And we'll [Am]go there now
We can't [F]get no satisfa[G]ction alo[Am]ne


Pre Chorus
[Am]'Cause I can't, you can't, we can't get no
Satisfaction


Chorus
[C]All in my zone, [G]all in my space
[Am]Life is always [E]in the way
[C]All in my zone, [G]all in my space
[Am]Life is always [E]in the way

Bridge
[D7]As you try your best[F] to pull away[E]
Something su[Am]rges, urges you to stay
[D7]'Cause I can't, you can't, we can't [Am]get no
[Am]Satisfaction
[Am]I can't, you can't, we can't get no


Chorus
[C]All in my zone, [G]all in my space
[Am]Life is always [E]in the way
[C]All in my zone, [G]all in my space
[Am]Life is always [E]in the way

Outro
We gotta [F]find our pla[G]ce
And we'll [Am]go there now
I can't [F]get no satisfa[G]ction alo[Am]ne
I can't get no satisfaction all alone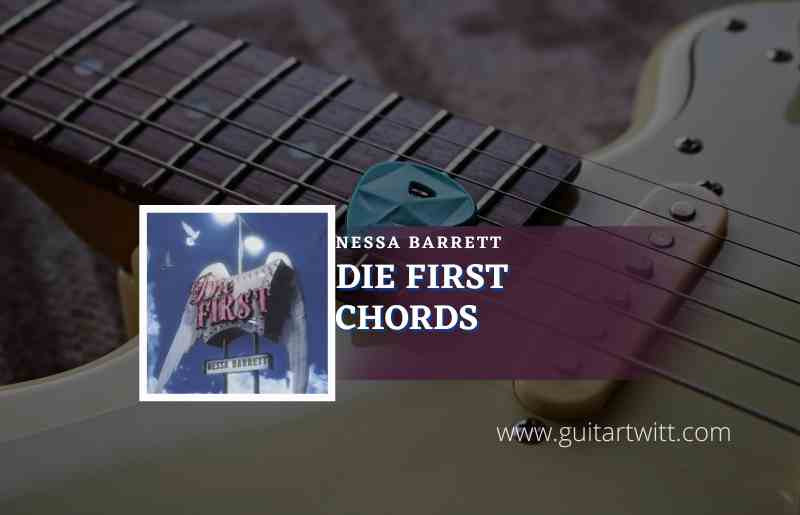 On the 24th of June 2022, the track was released. The track was written by Madi Yanofsky, Elijah Noll, …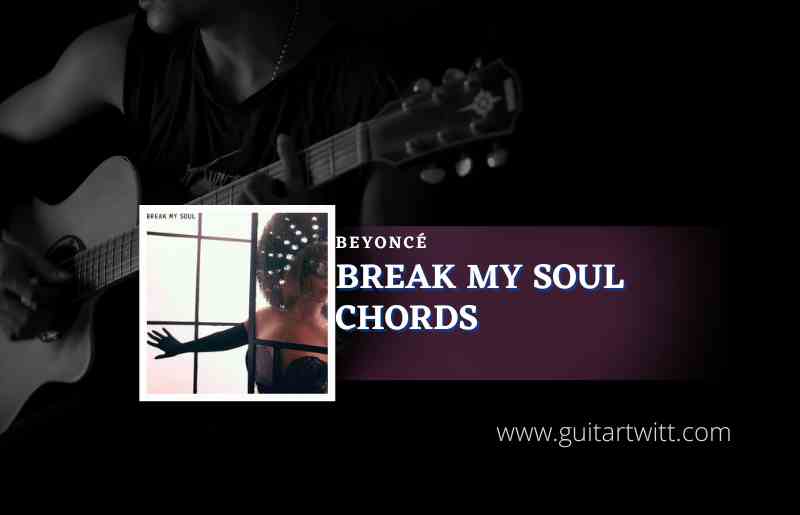 On the 21st of June 2022, the track was released. The track was produced by Tricky Stewart, Beyoncé & …
On the 24th of June 2022, the track was released. The track was written by Eeli Savolainen, Psylla & …