Whenever we talk about beginner guitar chords, it comes to open chords, which we learn in the beginning.One important thing about open chords is that it is easier than other chords.

Such chords incorporate plenty of strings that are open and therefore are normally played down in the front end of the guitar close into the nut.

You will also discover that an enormous number of popular tunes can be found to perform employing these sorts of simple chords.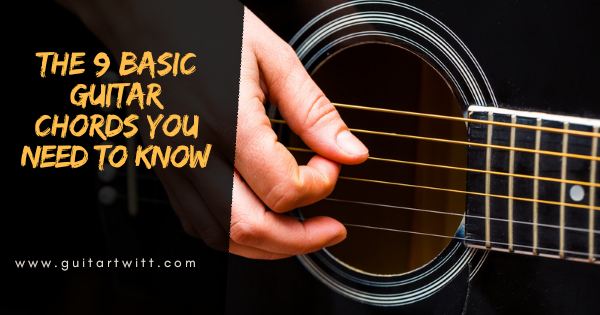 When studying guitar chords for beginners it is a smart choice to adhere to a program that can link them with straps and lines that are logical.

This may make them not just easier to understand and recall but also to switch from one to another.

Among the most effective ways to find out beginner, chords would be to begin by simply choosing two of the simpler ones to switch from one to another. Then switch to a different set and repeat the procedure.

Your purpose is to have the ability to change between most beginner guitar chords with the exact same degree of proficiency so that your guitar playing will probably be balanced and even.
How to Read Guitar Chords Diagram?
For a beginner, it is most important to understand how to read a chord chart or diagram. In the below image we can easily learn how to read a Chord.
In the above image, we can see how a chords diagram looks like. In the second image top two-line shows the nut position in the fret, this is also known as an open position. Symbol X = Mute, and O = Open.
Th 9 Basic Guitar Chords for beginners.
Here we can learn The 9 Basic Guitar Chords for beginners you Need To Know.
When you start playing the guitar, These are the 9 basic Guitar Chords as C Major, A Major, G Major, E Major, D Major, F major, A minor, D minor, and E minor.
The 6 Basic Major Chords for a beginner.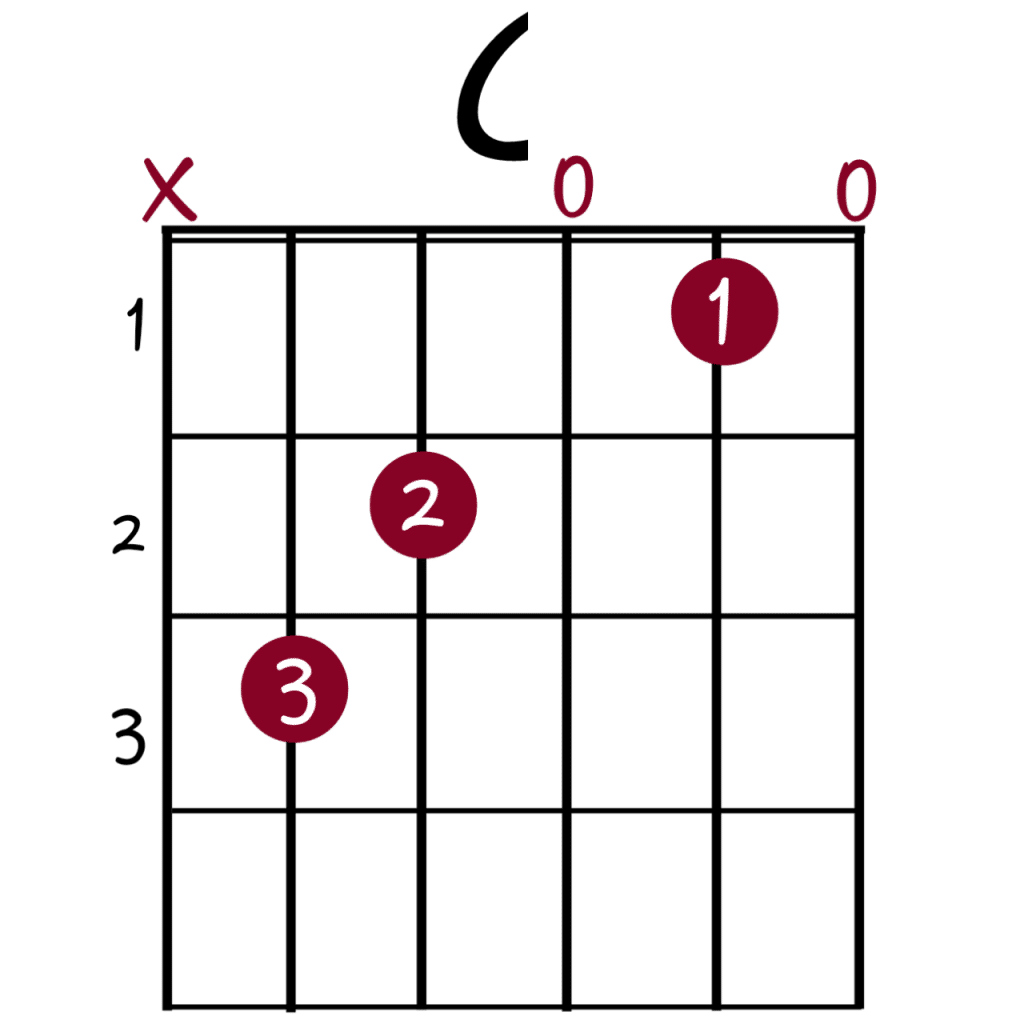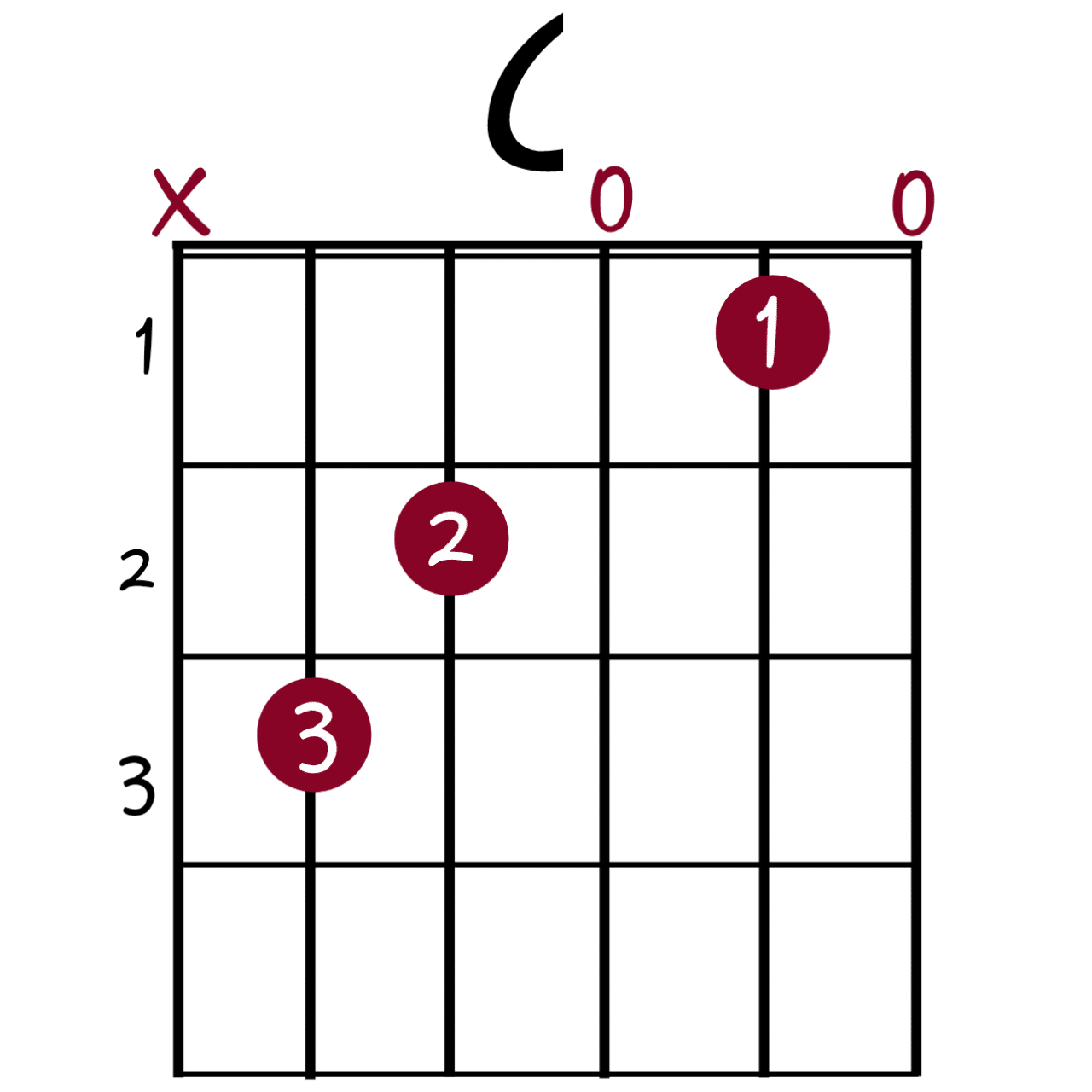 It is a good idea to start with C major. Because C major is the most important open chord. This is the most common chord.
C, E and G notes used in this chord.
As we can see, the 6th string remains mute in this position.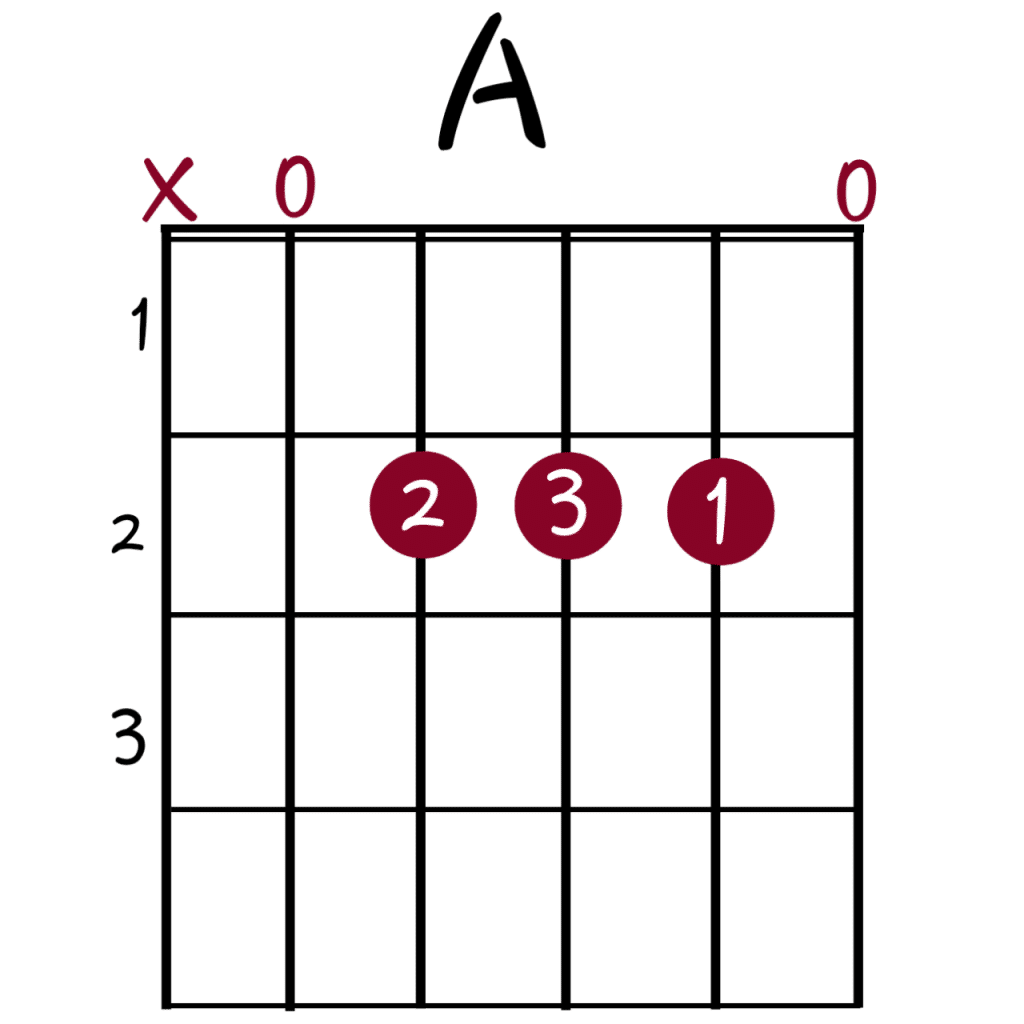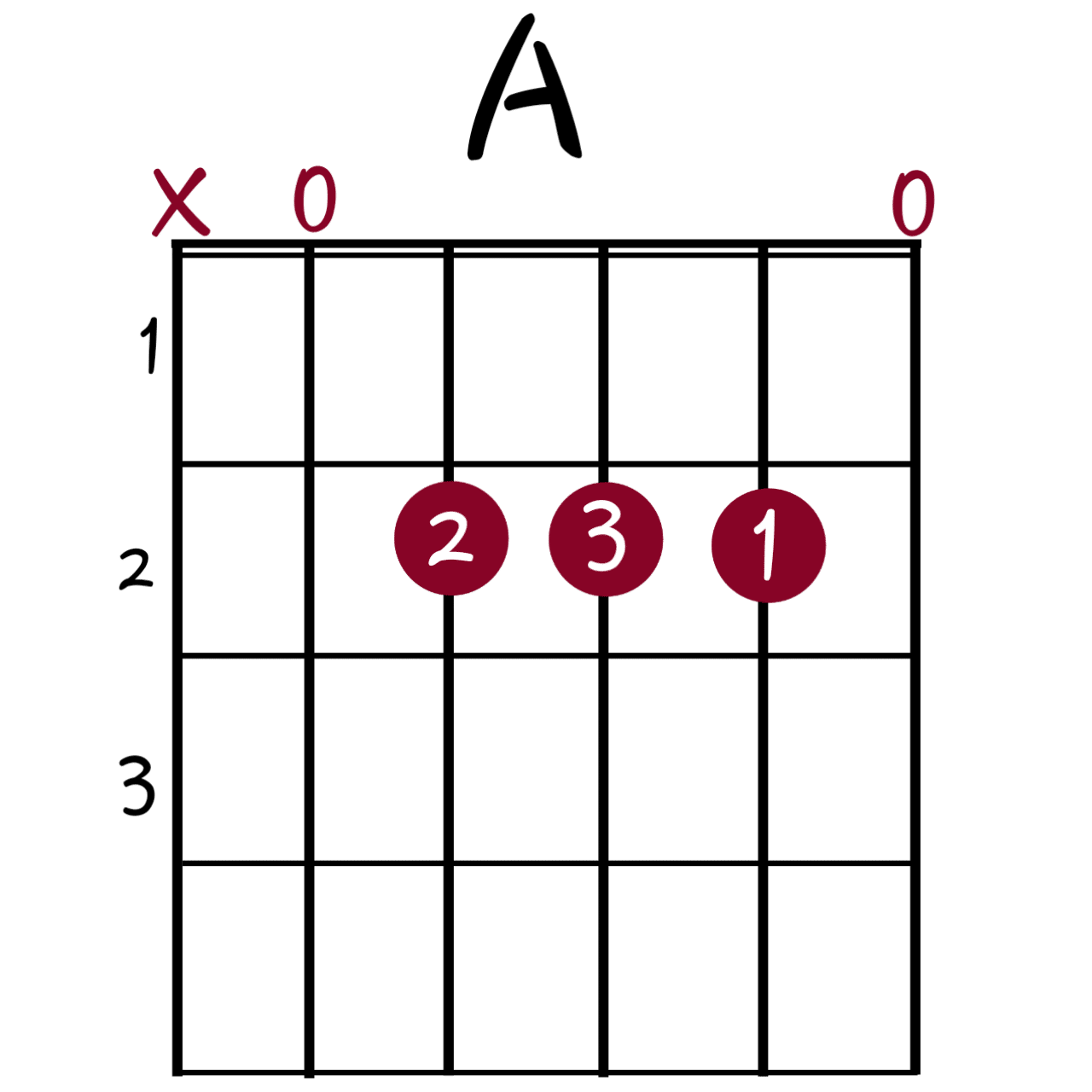 This is the A Major chord which also is easy to play by practice. In this chord, all the 3 fingers 2, 3, 4 squeezes on the 2nd fret following by 2 open strings 5th and 1st. A Major Contain A, C#, and E notes.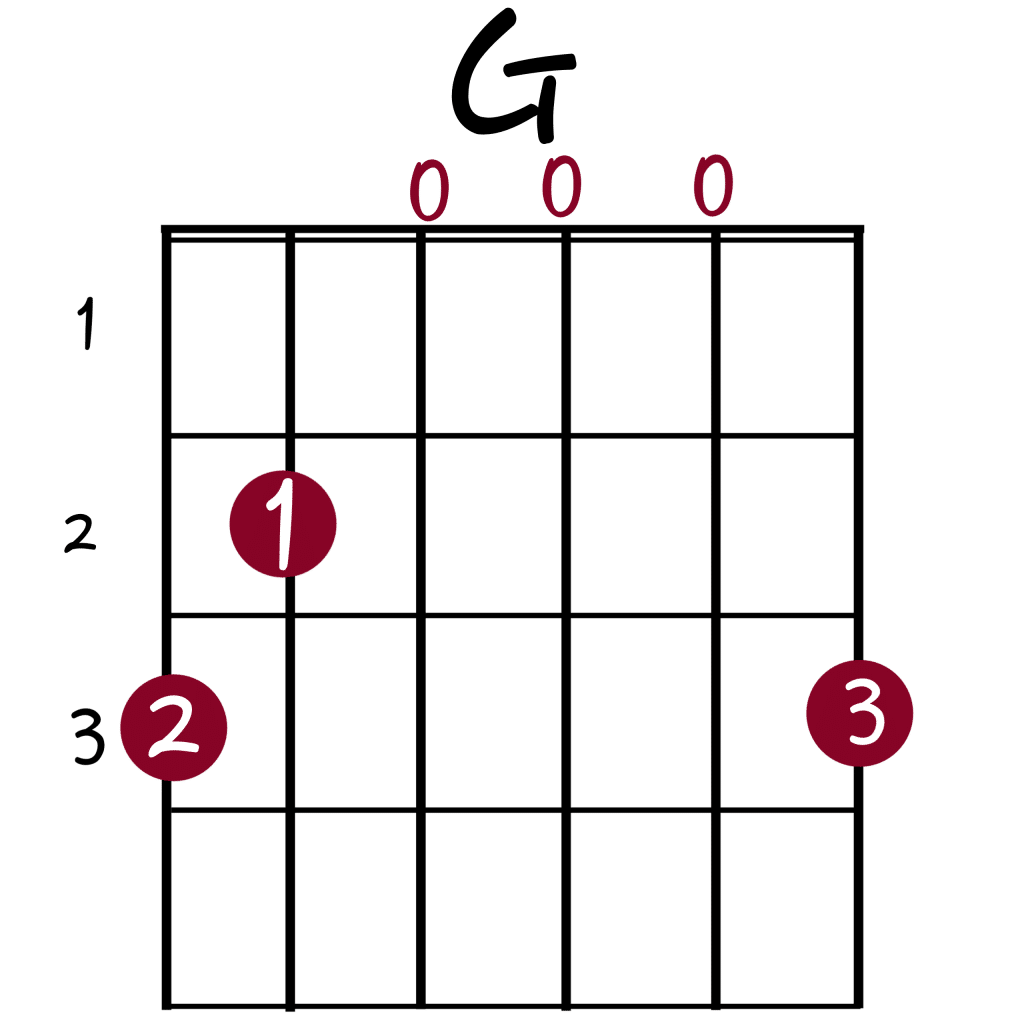 G major is the most used open chord. It is a little bit tough to play in the beginning, but with practice, you can master it.
G, B, and D are the combination note to produce a G Major Chord.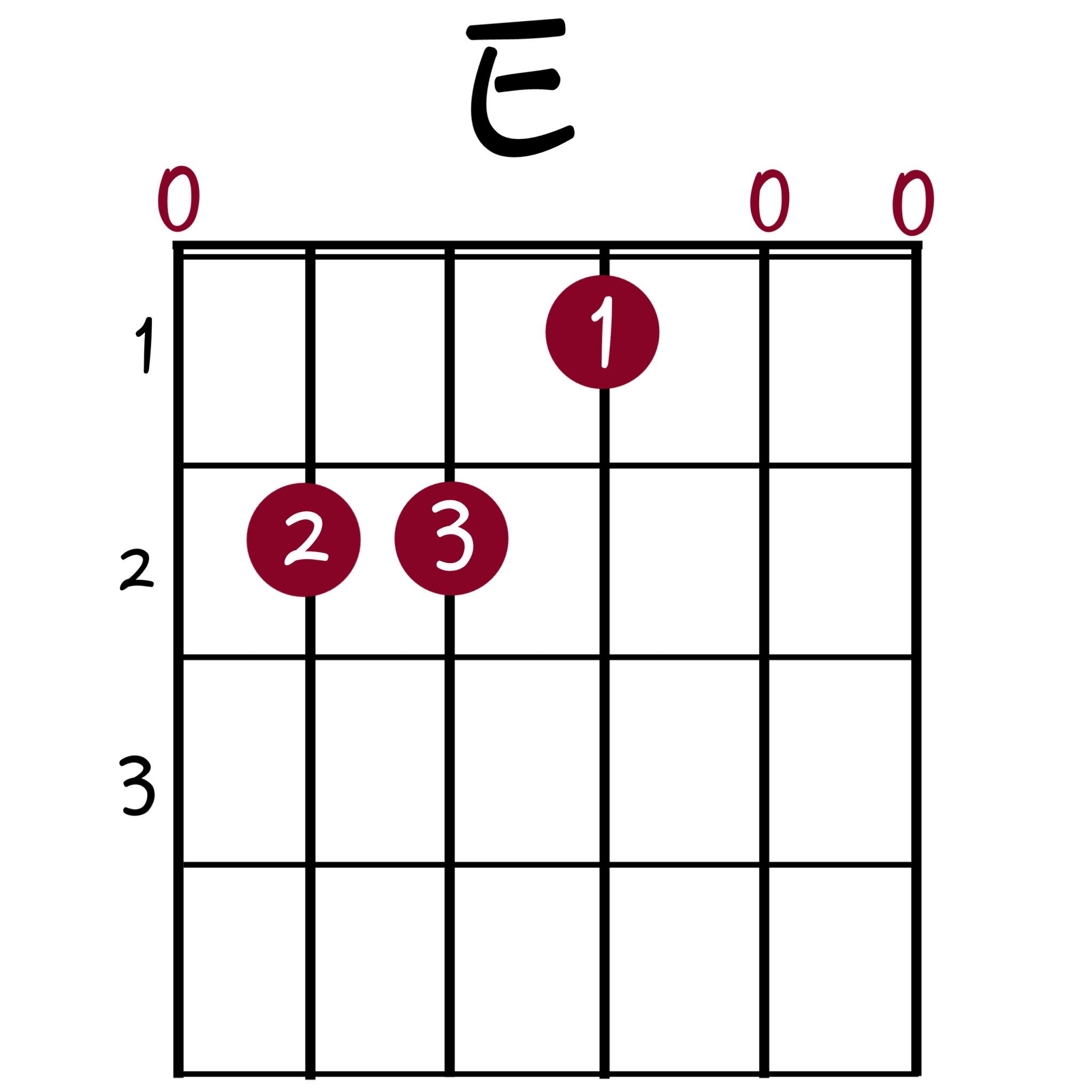 E major is quite easy to play than other chords, because of the three open strings.
E Major Chord contains, E, B, and G# notes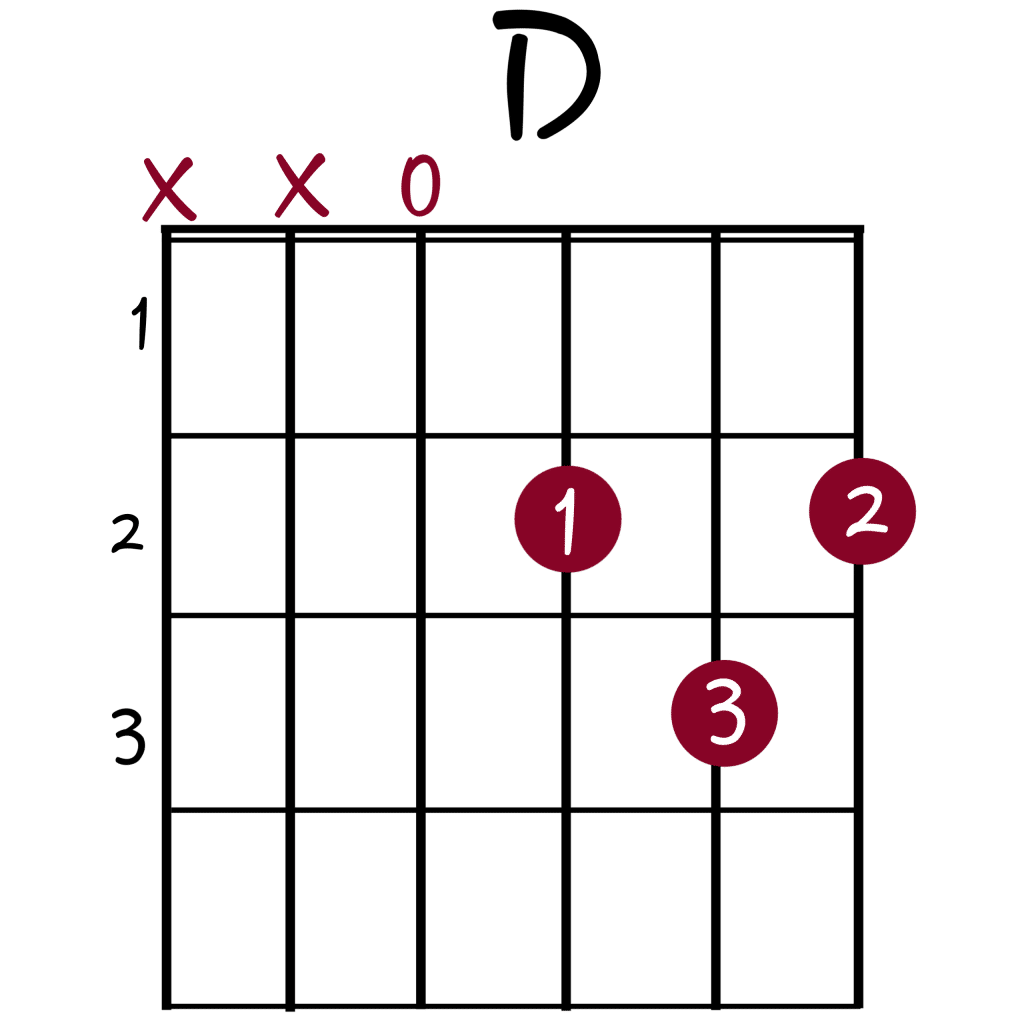 Four-string open chord is D Major Chord. 6th and 5th string remains mute in this chord.
D, A, and F# are the notes used in this chord.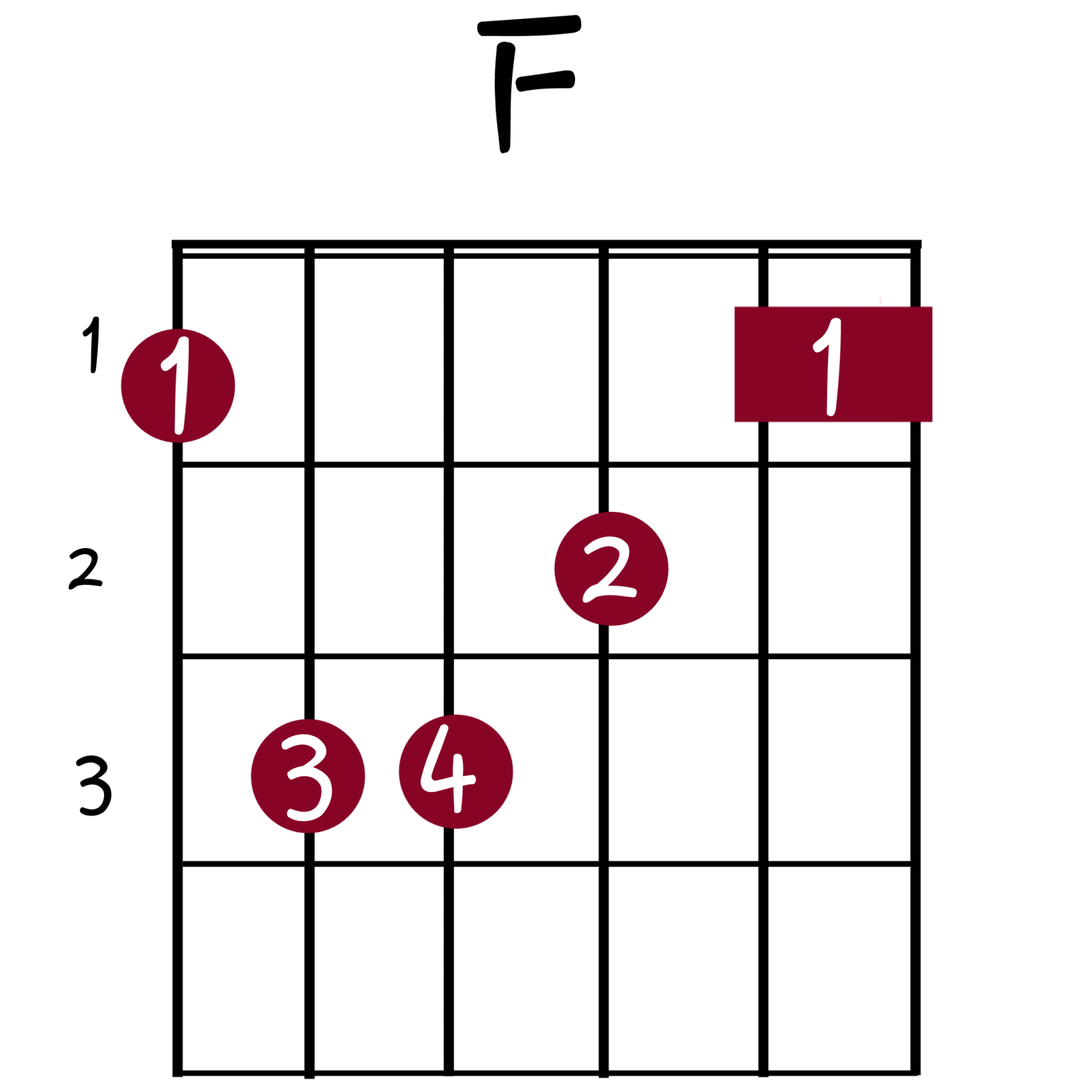 F Major the first movable major chord. It can take a long time to sound properly than other chords because of its shape.
F, A, and C are the notes used to play this Chord.
3 Basic Minor Chord for a beginner.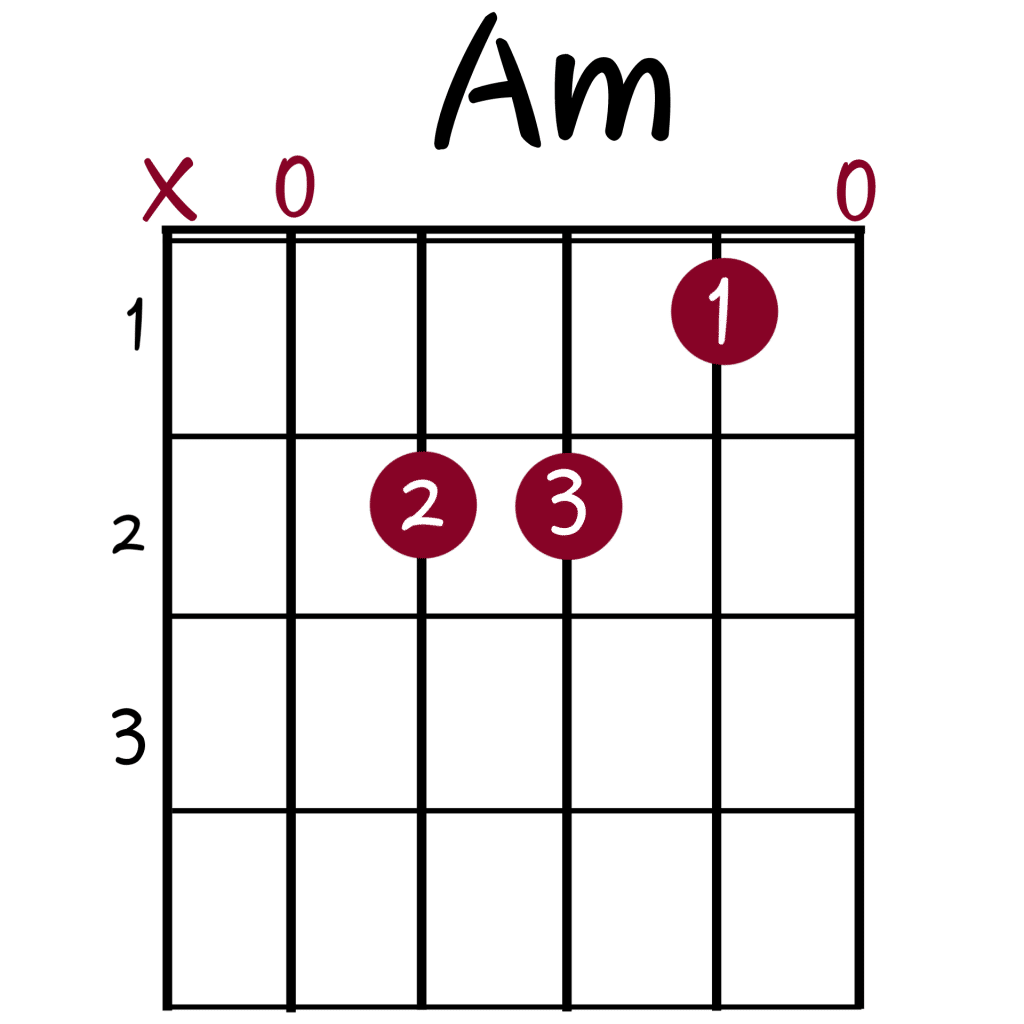 A minor is one of the most important easy open chords which has a pleasant sound with two open notes.
A, C, and E are the notes used to play A minor Chord. The chord is relative to C major Chord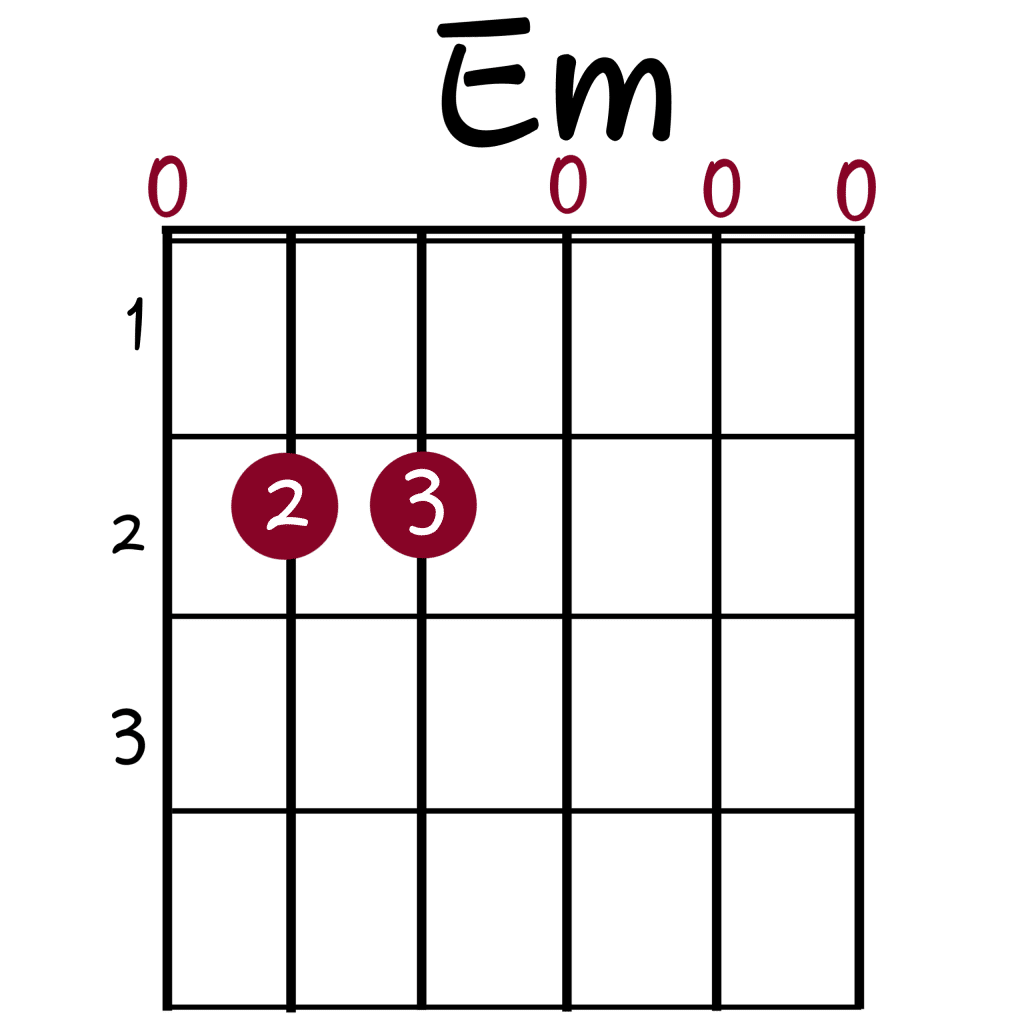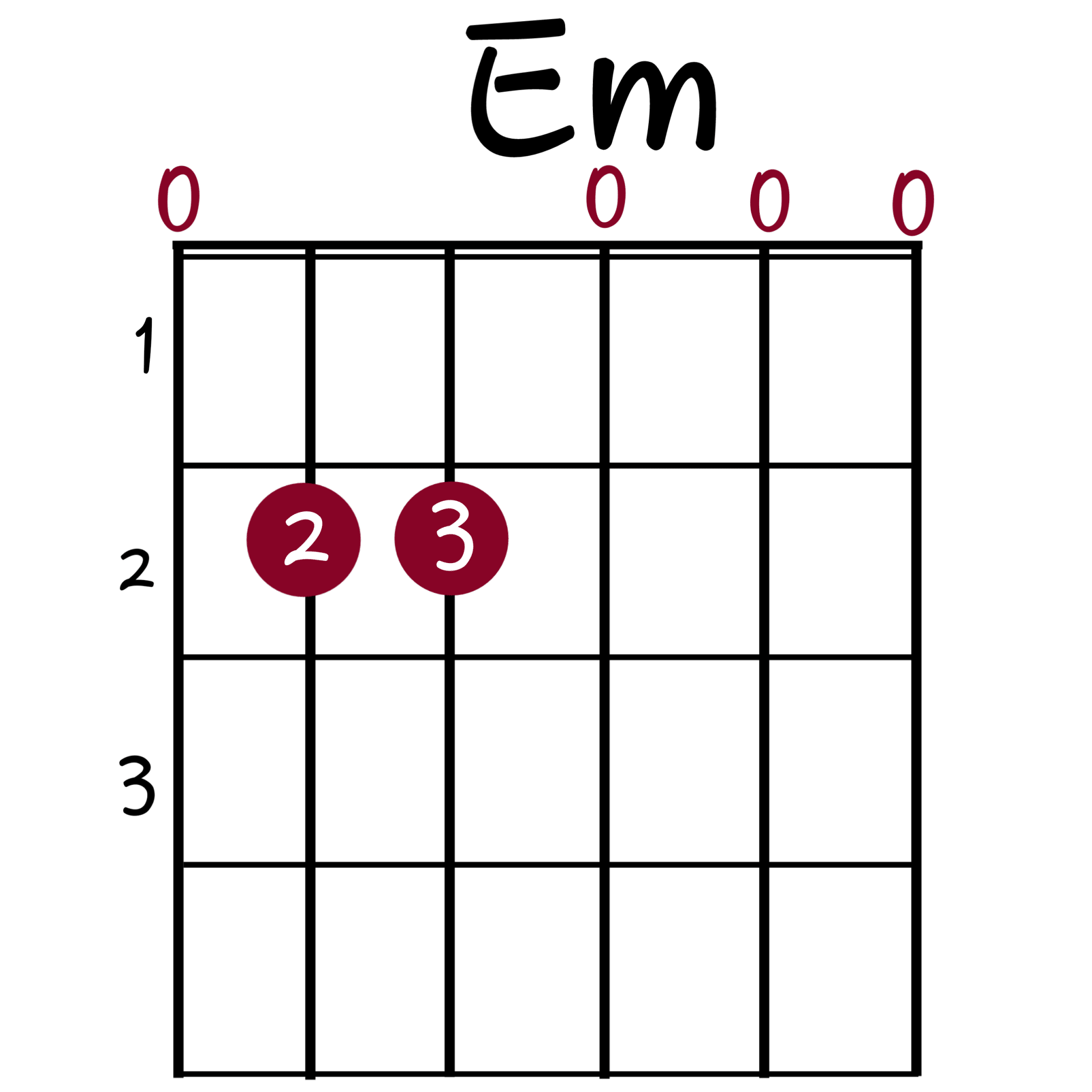 All three notes E,G, and B are open that make this chord beautiful and easy to play.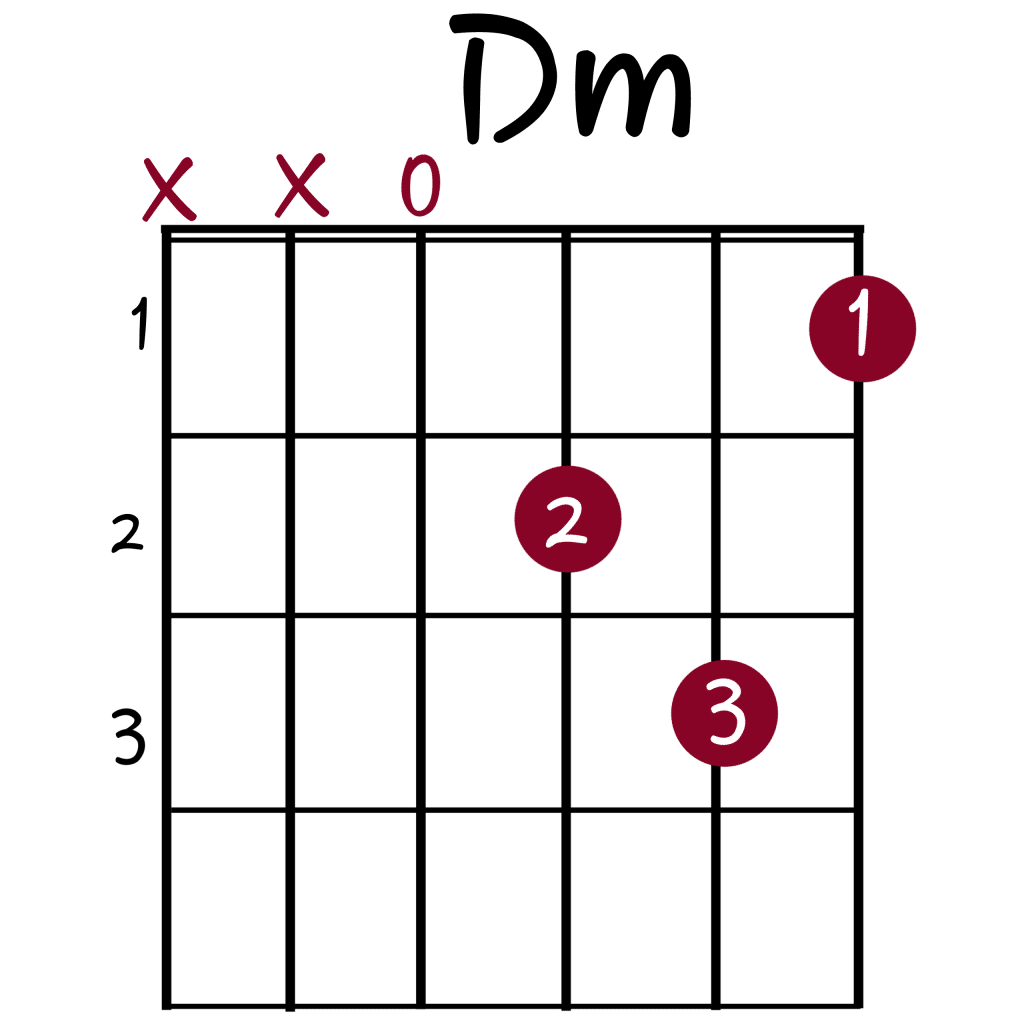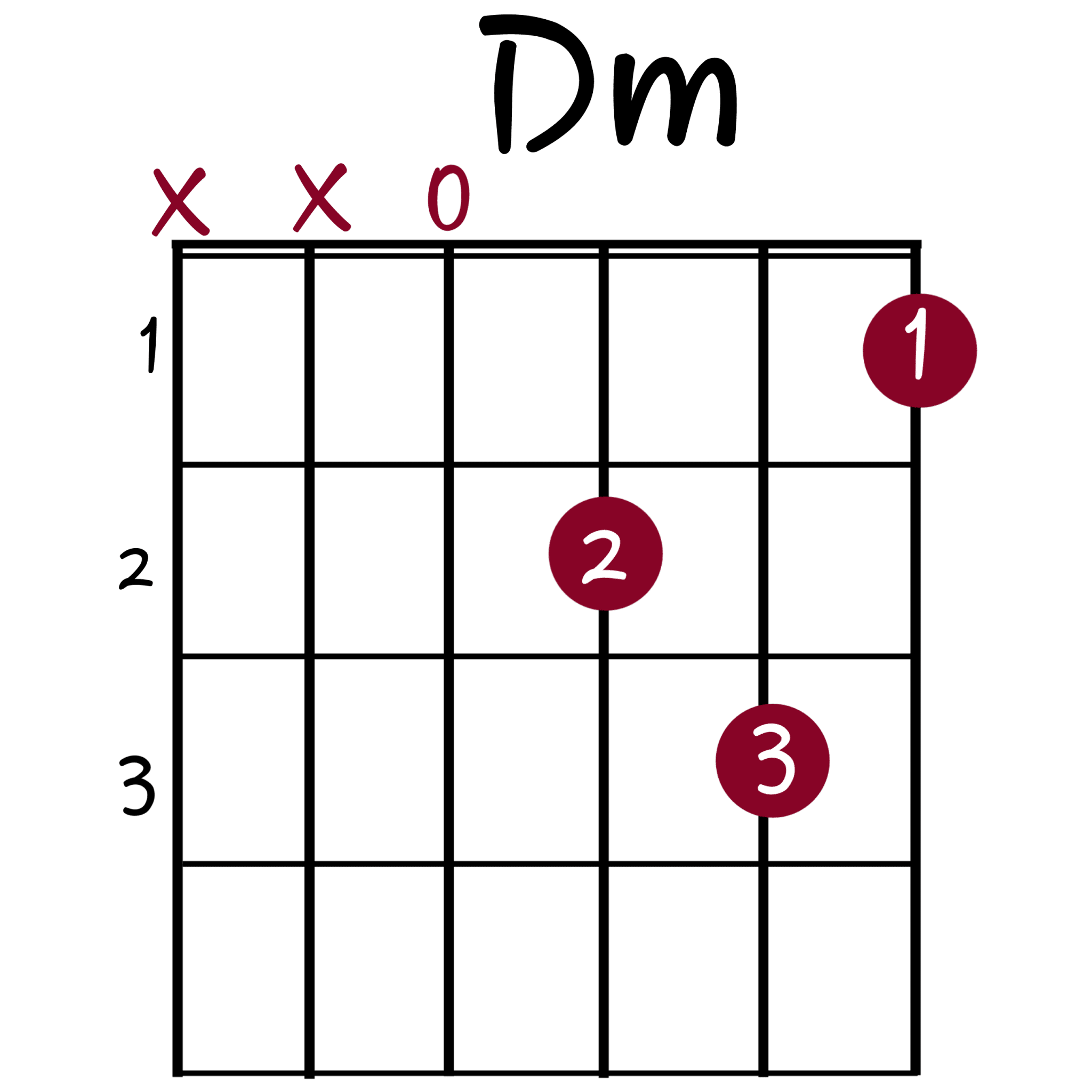 D minor is four string Minor Chord, contains D, A, and F.
What are the 9 basic Guitar Chords for a beginner?
The chords which are easy to play for a beginner are C, A, G, E, D, F, Am, Em, and Dm.
What are the basic Major Guitar Chords?
There is 6 Major Chord that a beginner should learn. C, A, G, E, D, F.
What are the Basic minor Guitar Chord?
There is 3 minor chord that is a beginner should learn Am, Dm, and Em