Bolo Na Radhika Guitar Chords | Monali Thakur | Shah Jahan Regency
Song: Bolo Na Radhika
Film: Shah Jahan Rgency
Singer: Monali Thakur
Music: Prasen
Lyrics: Ritam Sen
Language: Bengali
Music Label: SVF Music
Presenting Bolo Na Radhika Guitar Chords
Bolo Na Radhika is a beautiful song from the Bengali film Shah Jahan Regency.
This song is sung by beautiful singer Monali Thakur. 
Bolo Na Radhika song is composed by Prasen and lyrics are written by Ritam Sen.
Chords & Strumming
This song is on A Major scale. To play this beautiful song we need these chords A major, D major, E major, and G major.
Scale: A
Chords: A, D, E, G
Strumming: D UDUD UDUD
[A]Bolo na radhika take [A]Jeo na jeo na priyo
[A]Bolo na radhika take [A]Jeo na jeo na priyo
[A]Chole jete chay se
[D]jodi
[A]Chole jete chay se [D]jodi
[D]Chole take jete [A]dio
[A]Bolo na radhika take [A]Jeo na jeo na priyo
[A]Jemono bonero [C#m]lata [D]Basanta chole [A]gele
[A]Jeno bamunero [C#]katha [D]Badhua giyeche [A]bhule
[A]Jemono bonero [C#m]lata [D]Basanta chole [A]gele
[A]Jeno bamunero [C#]katha [D]Badhua giyeche [A]bhule
[A]Joto tuku mone [D]aache Tato [E]tuku saathe [A]nio
[A]Joto tuku mone [D]aache Tato [E]tuku saathe [A]nio

[A]Bolo na radhika take
[A]Jeo na jeo [D]na [A]priyo
[A]Ajatha durasha jodi
Khuje [G]phere hara nidhi [A]Khuje phere hara [nidhi go
[A]Ajatha durasha jodi
[D]Khuje phere hara nidhi

[A]Cholonaro gati bidhi [E]Bhangeredi ta [A]janiyo
[A]Cholonaro gati bidhi [E]Bhangeredi ta [A]janiyo
[A]Bolo na radhika take [A]Jeo na jeo na priyo
[A]Bolo na radhika take [A]Jeo na jeo na priyo
[A]Chole jete chay se [D]jodi [A]Chole jete chay se [D]jodi
[D]Chole take jete [A]dio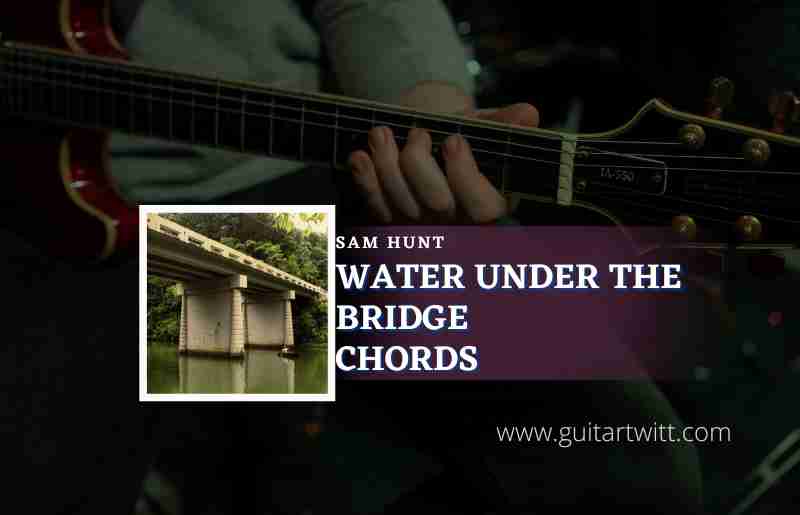 English
On the 23rd of June 2022, the track was released. The track was produced by Sam Hunt, Chris LaCorte …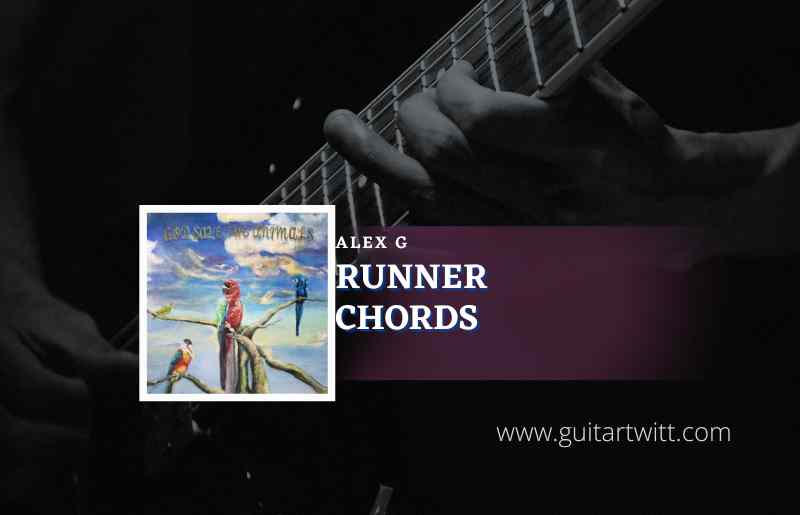 English
On the 21st of June 2022, the track was released. tThe track was written & sung by Alex G. …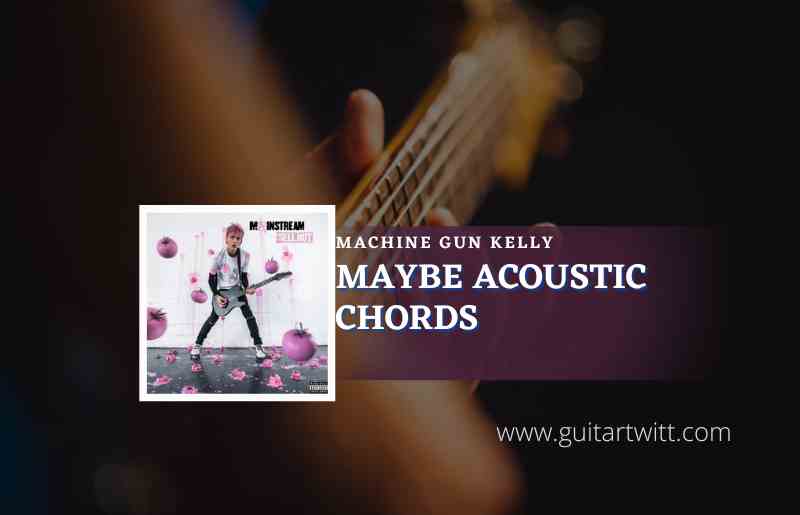 English
This is an acoustic version of the maybe song sung by Machine Gun Kelly & Bring Me The Horizon. …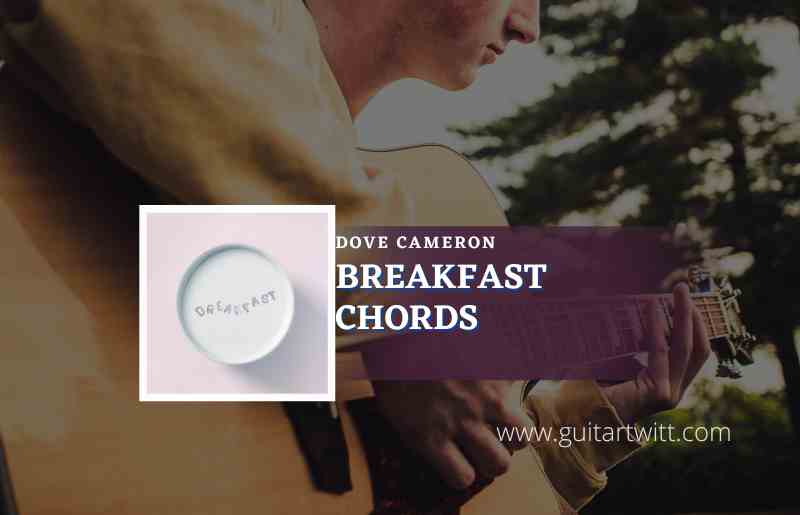 English
On the 24th of June 2022, the track was released. The track was written by Jesse Finkelstein, Delacey, Evan …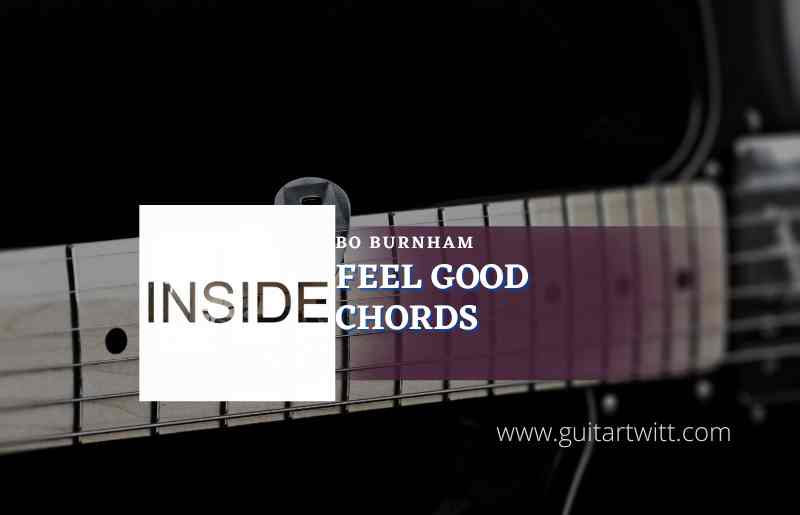 English
On the 3rd of June 2022, the track was released. The track was written, produced and sung by Bo …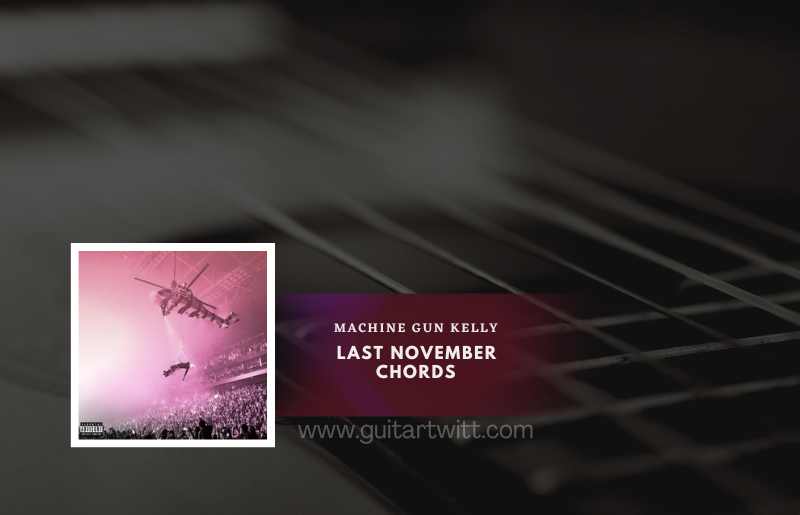 English
Dark Waves & Travis Barker produced this track is released on the 24th of June 20222. The track is on the …