Lokkhiti Guitar Chords | Drishtikone |Anupam Roy |
When you are a Bengali music lover, you must want to play this song on guitar. So, here we Presenting Lokkhiti Guitar Chords
"Lokkhiti" is a beautiful composition by Anupam Roy. This song is from the Bengali Film Drishtikone. Lokkhiti Song is sung by Paloma Mazumdar and Anupam Roy individually for Female and Male version.
Song: Lokkhiti
Film: Drishtikone
Singer: Anupam Roy/ Paloma Mazumdar
Music: Anupama Roy
Lyrics: Anupam Roy
Ami Ki Tomai Khub Birokto Korchi Guitar Chords
Chords & Strumming
Scale: Am (Male )
Chords: Am,G,F,C,Dm
Strumming: D D UDUD D
[Am]Ami ki tomai Khub
[C]birokto korchi
[G]Boledite paro ta amai
[Am]Hoito amar kono
[C]Proyjon nei keno
[G]Lege thaki ektakonai
[Am]Ami ki tomai Khub
[C]birokto korchi
[G]Boledite paro ta amai
[Am]Hoito amar kono
[C]Proyjon nei keno
[G]Lege thaki ektakonai
Tumi (Am)boledite paro ta (F)amai
Chithi (Am)likhbona ei (F)thikanay
[G]Amaroto mon bhange
Chokhe jol ase ar
[G]Abhimman amaroto [Am]hoi
[Dm]Abhimman amaroto [G]hoi
[Am]Jodi ei mutho bhora
[G]Siuli ful
[G]Jodi ei khule rakha
[Am]Kaner dul
[Am]Lokkhiti ek bar
[G]Ghar nede
[G]Sammoti dao ami
[Am]Jai chede e e
[Am]Eto kotha boli
Pakhi [C]hoye ude jai sob
[G]Tomake chute pare na
[Am]Eto bar jaoa asa
[C]Eki poth dhore koi
[G]Tomar to chokhe pode na
[Am]Eto kotha boli
Pakhi [C]hoye ude jai sob
[G]Tomake chute pare na
[Am]Eto bar jaoa asa
[C]Eki poth dhore koi
[G]Tomar to chokhe pode na
[G]Tahole ki Ami keu [F]noi
Jeno [G]ajana bhasai lekha [F]boi
[G]Amaro to mone hoi
Chuye dekhi majhe majhe
[G]Sujogta pachi [Am]koi
Ami [Dm]sujogta pachi [G]koi
[Am]Jodi ei mutho bhora
[G]Siuli ful
[G]Jodi ei khule rakha
[Am]Kaner dul
[Am]Lokkhiti ek bar
[G]Ghar nede
[G]Sammoti dao ami
[Am]Jai chede e e
[Am]Ami ki tomai Khub birokto korchi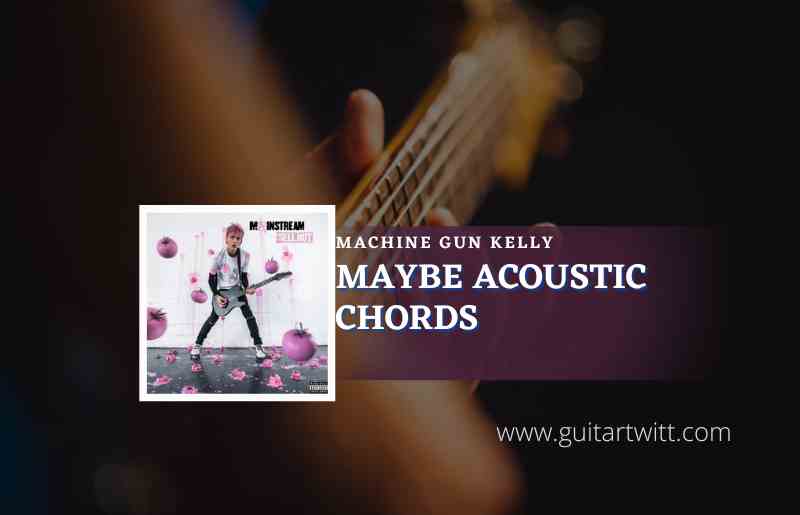 This is an acoustic version of the maybe song sung by Machine Gun Kelly & Bring Me The Horizon. …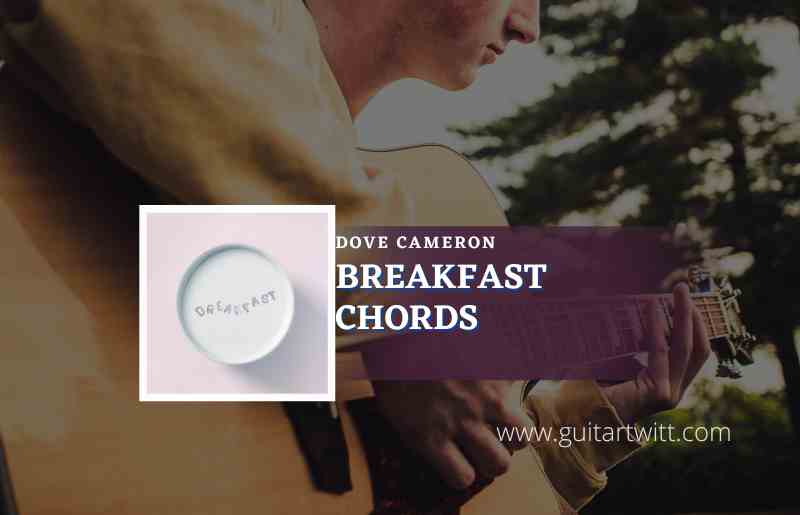 On the 24th of June 2022, the track was released. The track was written by Jesse Finkelstein, Delacey, Evan …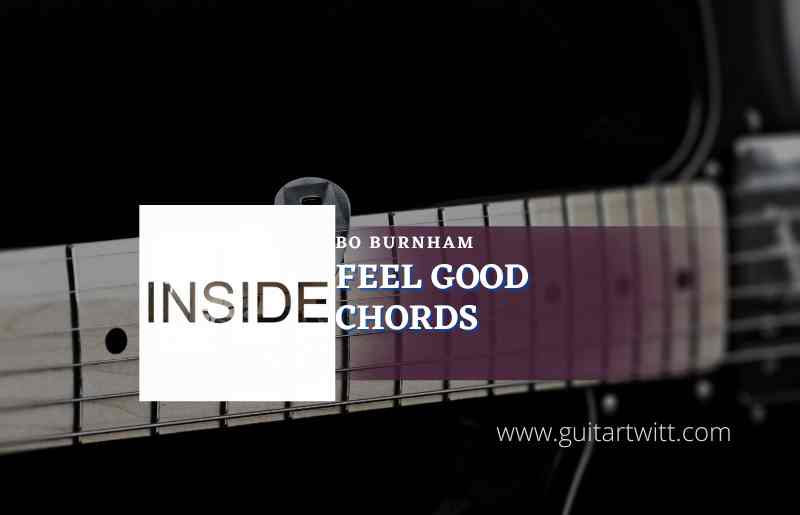 On the 3rd of June 2022, the track was released. The track was written, produced and sung by Bo …